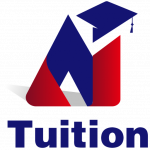 View our monthly update of STPM Term 1 and Term 2, SPM Form 4 and Form 5 and A LEVEL online tuition classes.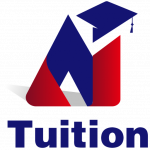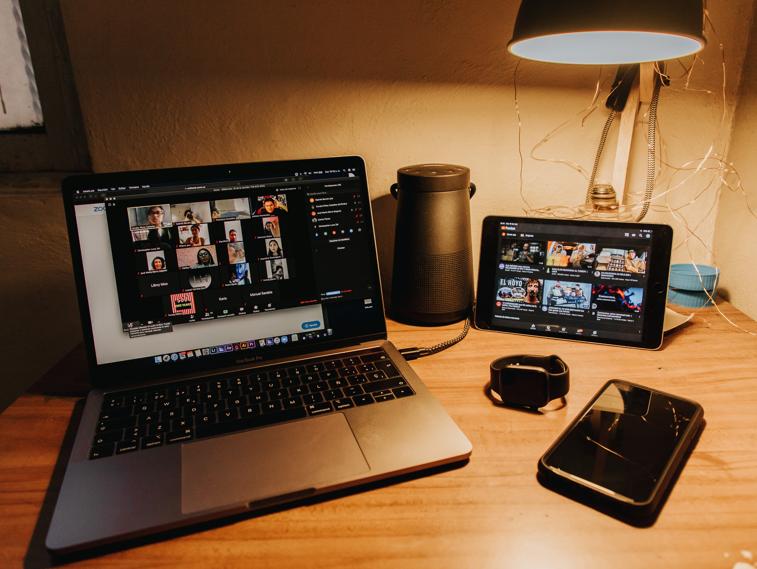 Register,
Pay fee,
Attend the class
Pay Fee
Log in to your account, and tick the subjects to pay the tuition fee of the month.
Attending the class
Start attending the class. Go to My account and click My Subjects to access all the classroom links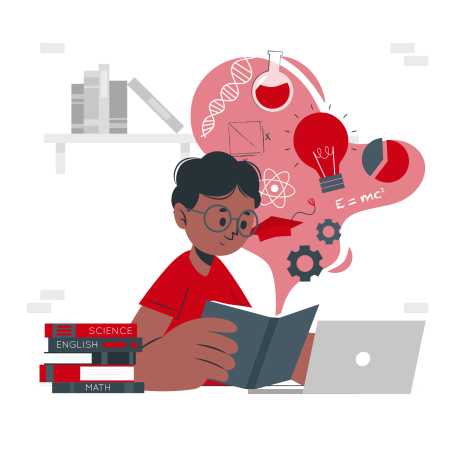 Subject: STPM 2022 Term 2 Pengajian Am (Thiaga) Intensive
Live Class (Facebook Live): Every Mon 5pm-7pm, Every Wed 8pm-10pm
Duration: 01 Aug 2022 – 17 Aug 2022
Total 12 Hours, Fee: RM120
Click here to register.
New Subject:
Mathematics (T)
Subject: STPM 2022 Term 2 Mathematics (T) Intensive
Live Class (Facebook Live & Zoom): Every Sat 10am-12pm
Duration: 30 July 2022 – 27 Aug 2022
Total 10 Hours
Fee: RM100 (Not taking S2 MT (KK) – 2022 08)
Fee: RM 40 (Taking S2 MT (KK) 0 2022 08)
Click here to register.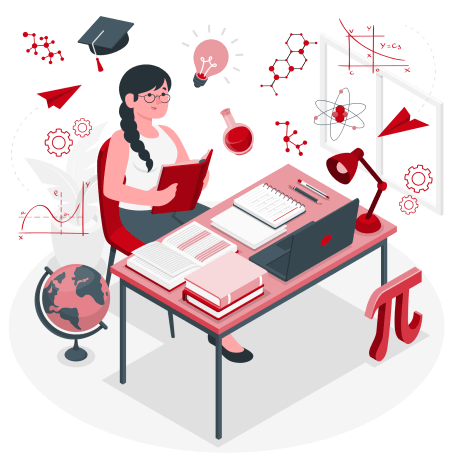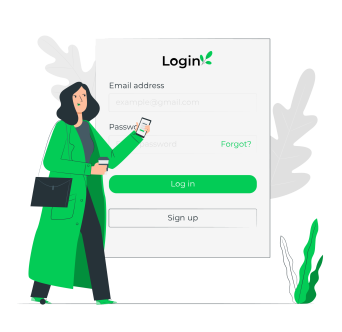 Find out how to
Join Tuition
View all our latest timetable for August 2022 online classes of STPM Term 1 & Term 2, SPM Form 4 & Form 5, ALEVEL AS & A2 Level.
Below you can read about some of our recent students' experiences of studying with Ai Tuition.
Mr TK leong is really one of the best biology teacher. He would always draw diagrams with colourful pens which makes the class less boring! This makes biology easier to understand rather than just reading black and white books. 100% would recommend !!!

Nicole
I'm taking Biology, Mathematics T and Pengajian Am in AI Tuition. The teachers in centre are professional. Thank you so much for teaching and motivating us! You all made the subjects easy and interesting for us. Your enthusiasm in classes is appreciable.

Joey
Mr. Thiaga is the best, the most amazing Pengajian Am tuition teacher I have ever seen. His class are never boring and the way he teach will make Pengajian Am fell super interesting for you. He can make my grade from F to A.

Heng Shau Yee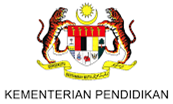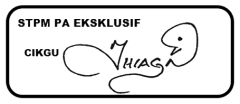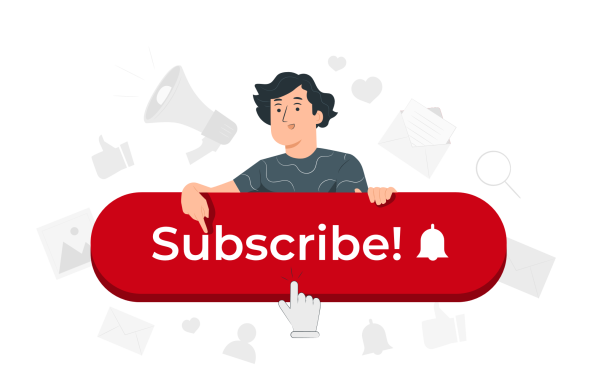 Subscribe to
Our Newsletter
Join over 4,000 students who upgraded their grades. Subscribe to receive the latest news and updates.