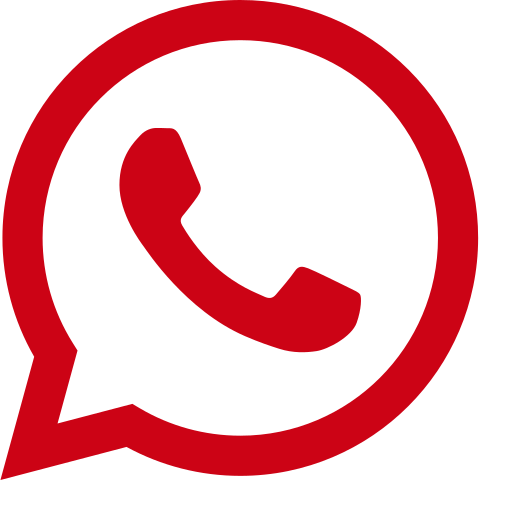 WhatsApp
Say "Hi" to initiate the conversation.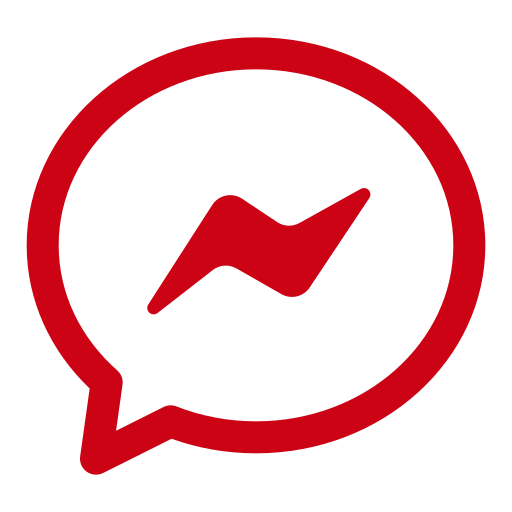 Messenger
Chat with Ai Bot, our Messenger Chatbot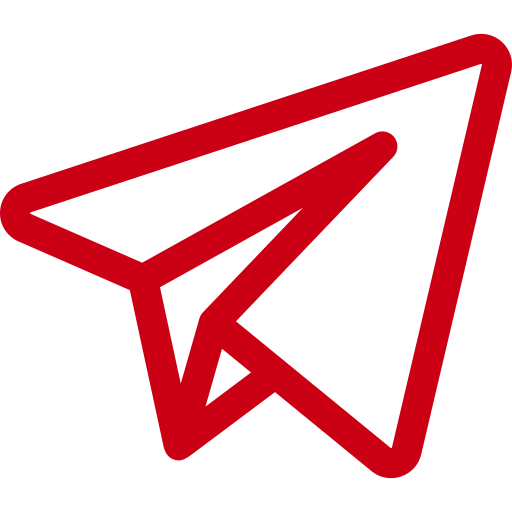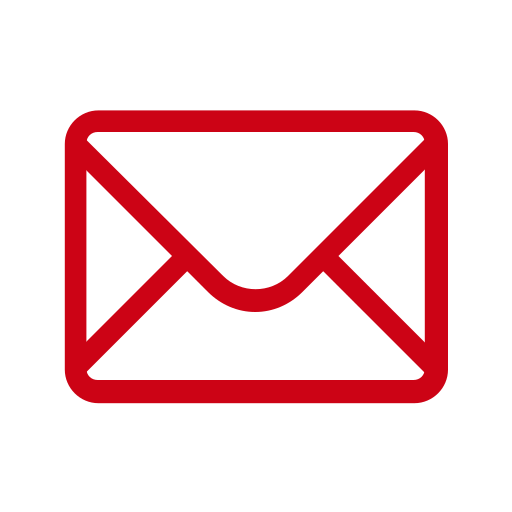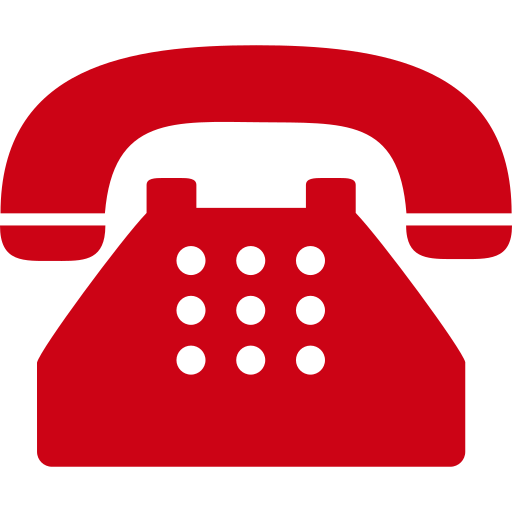 Don't Be Shy
Tell us About Yourself
Use the form below to quickly send us a message.
FAQ
Here are some answers to Frequently Asked Questions.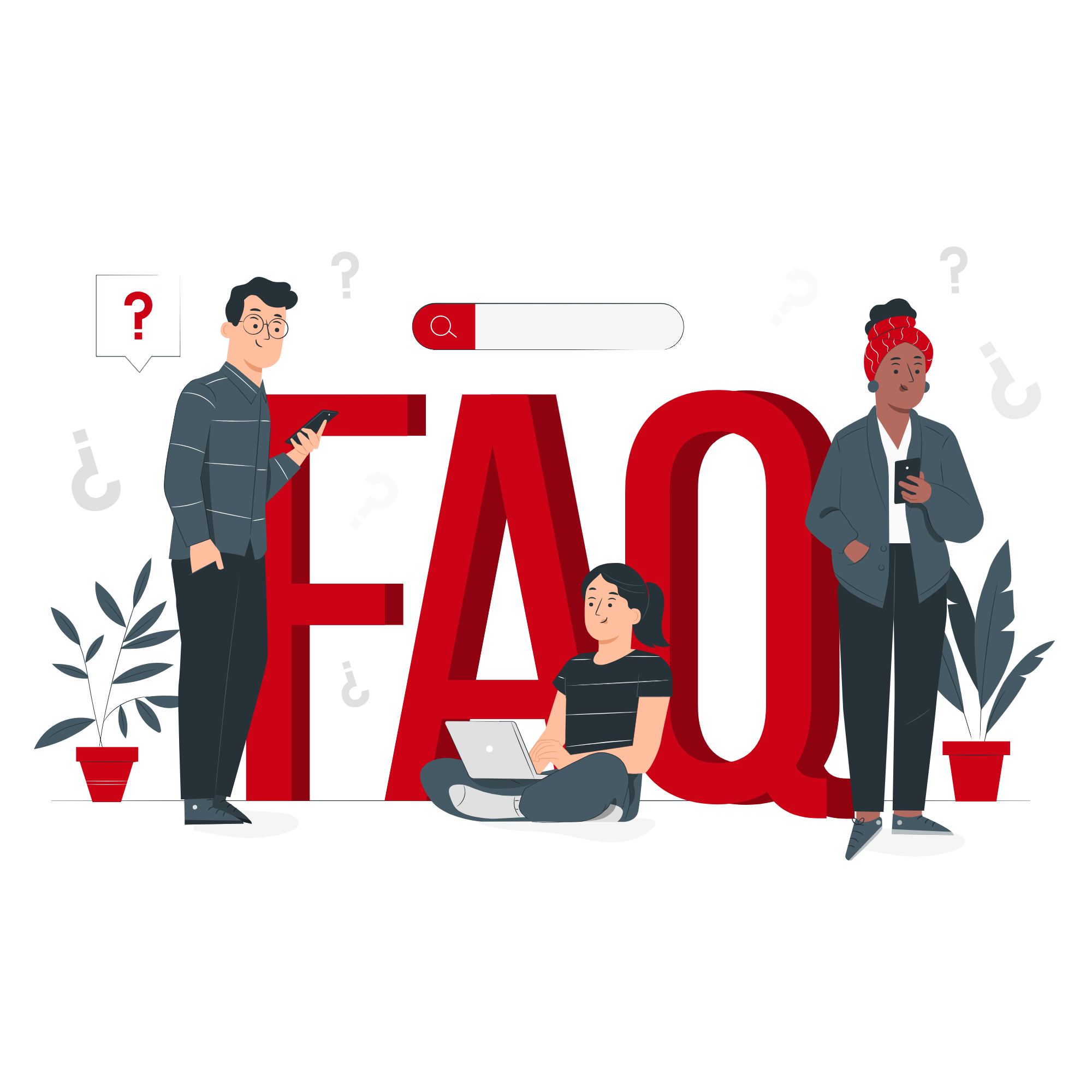 Why choose Ai Tuition?
Ai Tuition is fully online now, and we have the best combinations of subjects to study.
What payment methods are accepted?
We accept Cash, Online Transfer, ATM Deposit, DuitNow Transfer, QR Pay, all E-wallets, Mastercard, and Visa.
How to submit a bank receipt?
Submission of a bank receipt is unnecessary if you pay at My Account via Pay Now.
If you are not paying using Pay Now, you must submit the receipt via WhatsApp to 03-28562012 or submit an online payment form at go.aituition.com/payfee after paying the tuition fee.