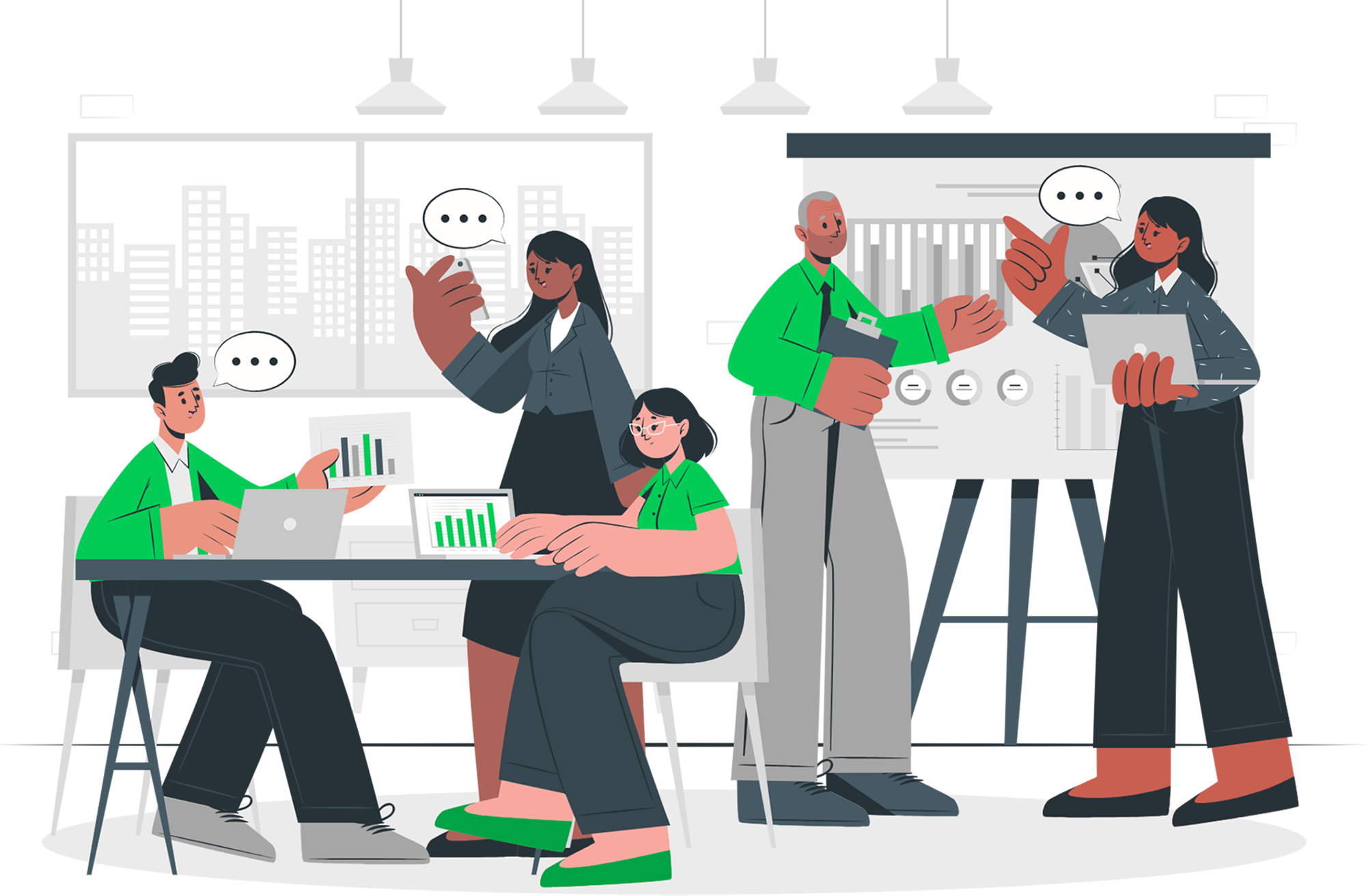 We Provide a Complete Subject for your
Online Tuition
Ai Tuition is providing online tuition and physical face-to-face tuition, and we are still providing the best tuition services to help students to get the best grade in exams and enter the top universities.
At Ai Tuition, we are offering STPM Term 1, Term 2, and Term 3 tuitions, SPM Form 4 and 5 tuition, IGCSE, and A LEVEL tuitions.
Our Most Simple Way to make your study easier than every before

All Payment History is stated on Ai Account. You can track all your payment records and find them easily.

You can access to My Subjects section, for information about subjects, lessons, cancellation, replacement and more.

Students are able to interact with the teachers to ask any doubts and answering the test prepared by the teachers.

Our online payment portal allows you to process payments and pay the tuition fee in a secure environment.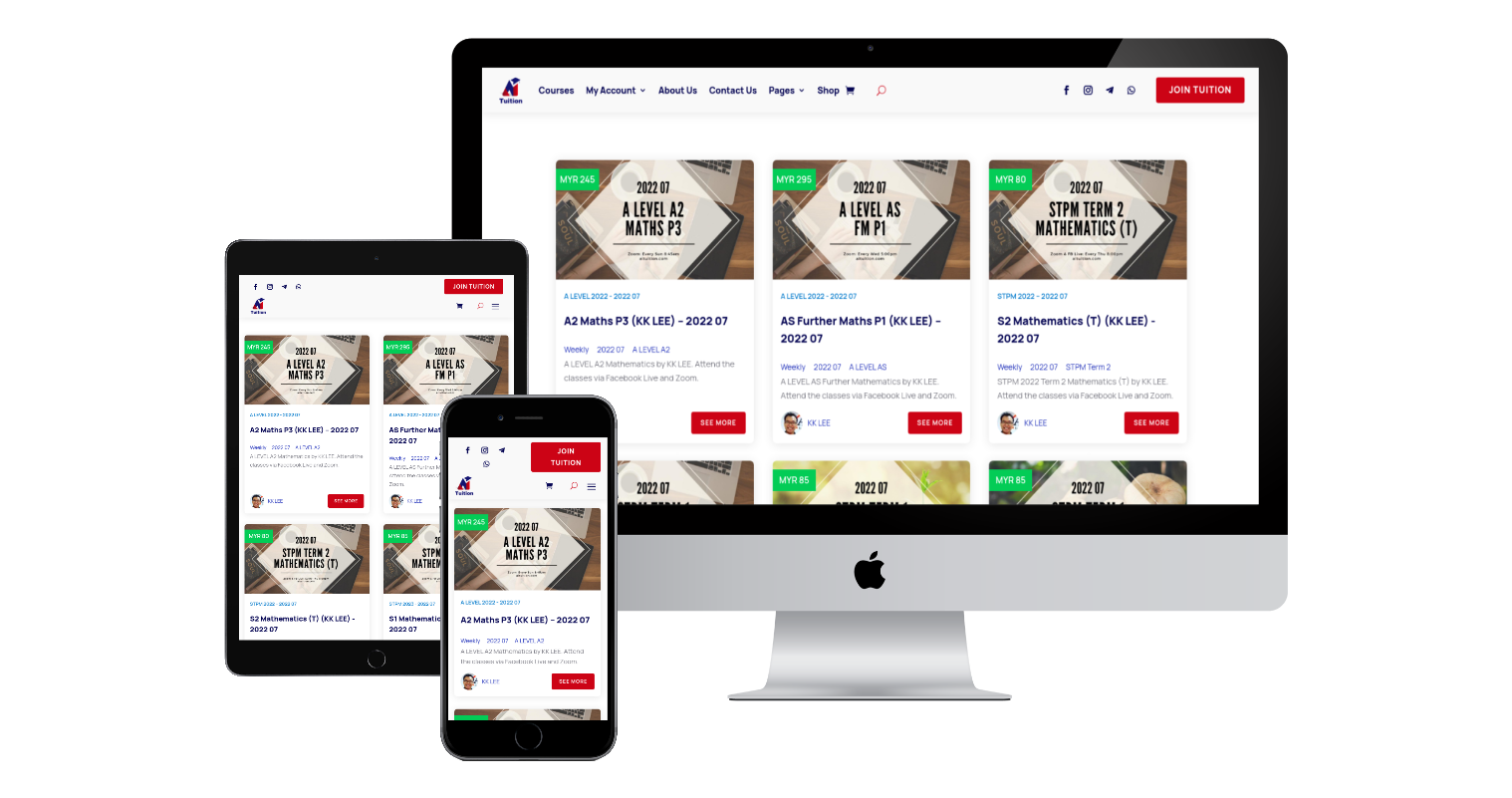 How to
Register
Submit a new student registration form > Payment > Attend the class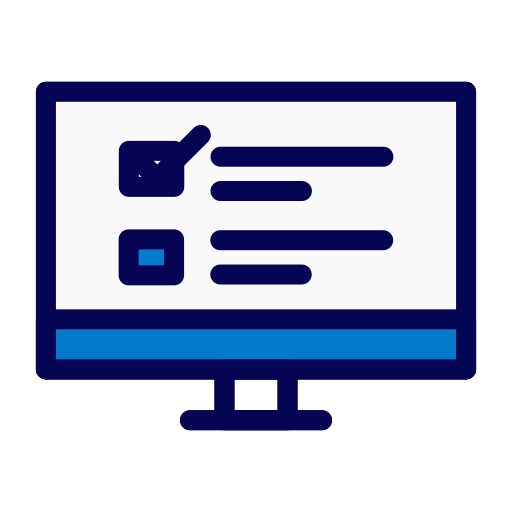 Submit a new student registration form at go.aituition.com/register. Wait for the confirmation email. Student ID, username and password are generated within 1 hour usually. Please check your inbox esp. junk/spam folder.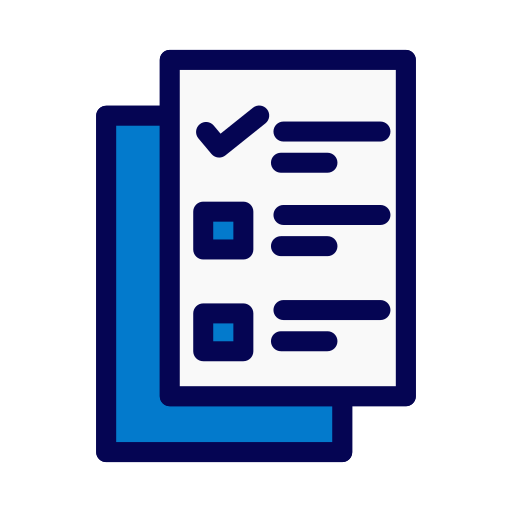 Click here to login to your account and pay the tuition fee. Or WhatsApp us to confirm the amount of tuition fee and pay via online transfer/E-Wallets/ATM deposit. Bank Info and QR Code are stated here.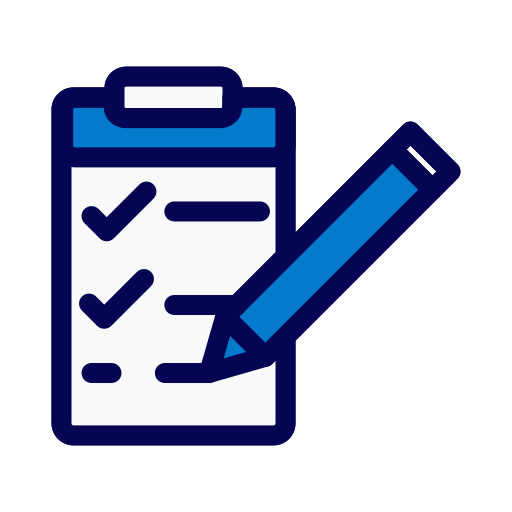 Go to My Account and click My Subjects to access all the classroom links and start attending the class. All classroom links are also accessible via Ai Bot. Scroll down for more details.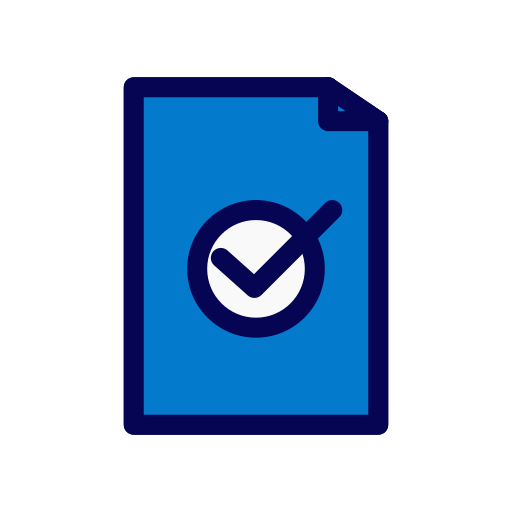 Students download the material/notes from the Dropbox folder. Notes download link is used to access the Dropbox folder. Ways to get the materials are as below.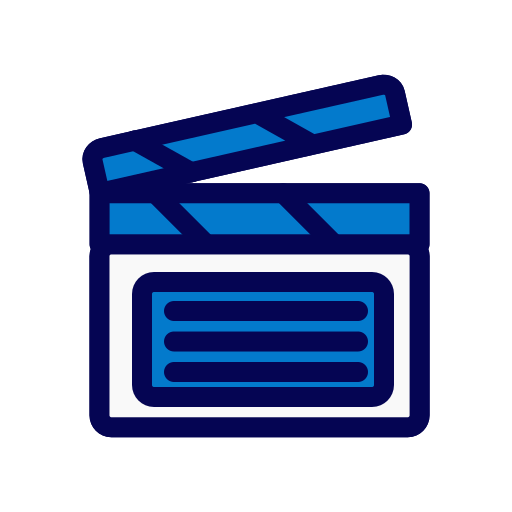 A Facebook account is required to access our Facebook Live Classes and Ai Bot. Facebook Group link will be sent via Ai Bot after clicking My Schedule Today. Scroll down for more details.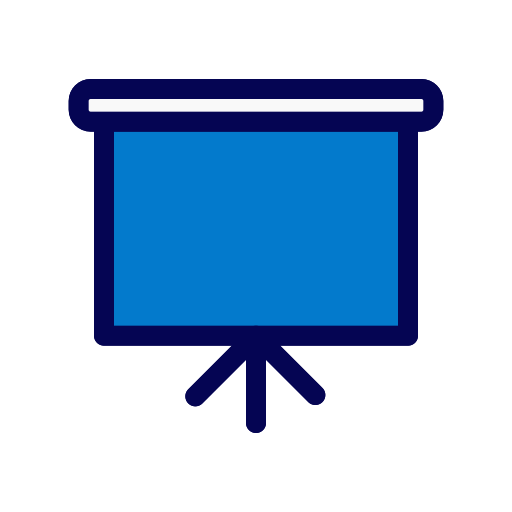 A Zoom account is required to access all our live Zoom classes. Students are recommended to use a computer/laptop. They must login to their Zoom account before entering the meeting. Scroll down for more details.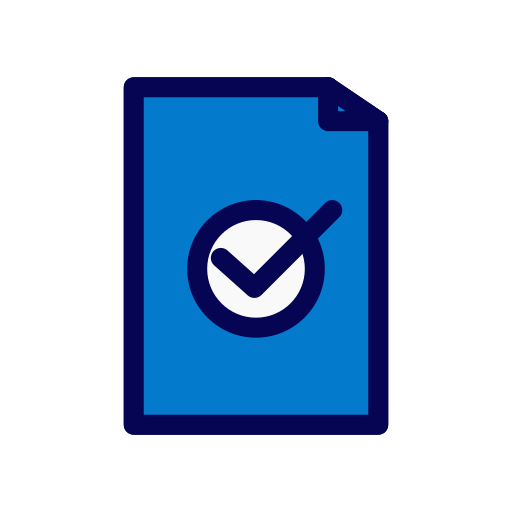 Students who paid fees manually can access the materials by clicking
My Schedule Today 
in
Ai Bot
2 hours after submitting the Online Payment Form.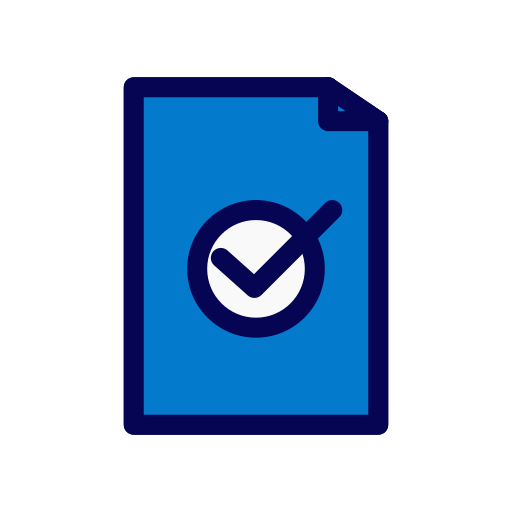 All materials are also accessible in My Account instantly for those paying via SenangPay and after 1 Ai Tuition working day for those paying Manually.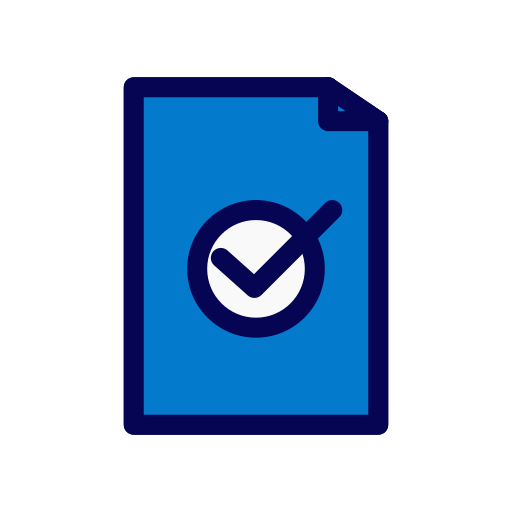 Students may also check the email and open the notes download link to download the notes. Notes status is not stated in the folder.
At Ai Tuition, we provide quality education to students at competitively affordable rates. We pride ourselves in employing top notch tutors to guide and teach our students. Our tutors are highly qualified and experienced, so parents can entrust their kids to us at ease. At Ai Tuition, classes are kept small, ensuring that each student can get ample attention from the teacher and no student lags behind.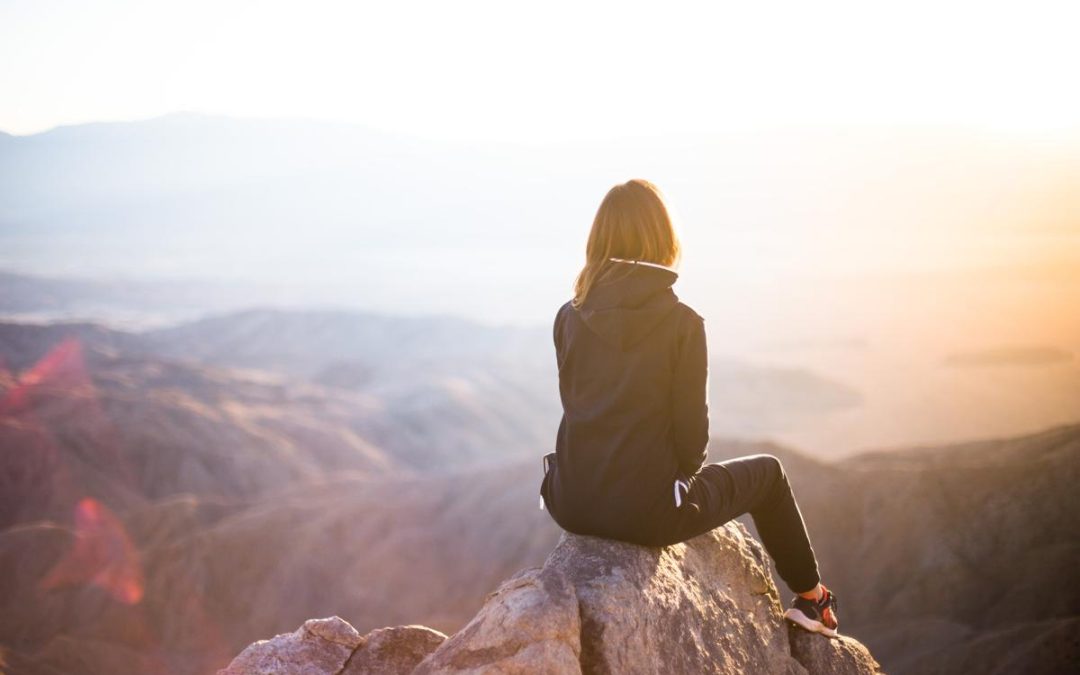 KK Lee is a really great Form 6 Maths T teacher. I've always enjoy his tuition and it was always fun to learn from him. The way he teach is very direct and easy to understand. He also always show us how to memorise the formulas easily and teach us how to obtain the formula ourselves rather than just plain memorising like what school teacher does. Everytime after tuition, he would also spend sometime to help weaker students and i would also ask him some questions regarding maths T assignment. When the semester exam is nearing, he would also give extra tuitions free of charge to strengthen our basics. It is very nice to have him as a teacher.
To attend physical classes, please visit us at the tuition centre. All of our online classes are conducted via Facebook Live and Zoom. We do provide free trial classes every week 2 and week 4, according to our academic calendar.
1️⃣ Students join the monthly Facebook group to attend the classes. Click Facebook Group for the complete list of our monthly Facebook Groups. For a trial student without a student ID, please enter your phone number as the student ID to join the Facebook Group.
2️⃣ Students wait for the teacher to start the Facebook Live in the Facebook Group during the scheduled day and time. No other special link is required.
3️⃣ The teacher teaches, and the students learn through the live video. If students miss the live classes, recorded videos are available for them to watch. Students can watch the recorded live videos anytime for all the subjects when they miss the live classes.
4️⃣ All recorded videos will not be deleted until the exam except for STPM PA & Physics. For STPM Physics, the videos will be deleted by the admin one month after the live classes end as requested by the teacher. For STPM PA, the videos will be deleted by the teacher one week after the live classes end.
Zoom Online Classroom is a platform for internet based meetings with the students. Students can raise their hand to ask/answer questions or post comments anonymously.
HOW TO ATTEND CLASSES THROUGH E-TUITION PLATFORM (ZOOM)?
1️⃣ Generate the E-Tuition Platform Zoom classroom link through Ai Bot. Click here to chat with Ai Bot. Students are advised to generate the link earlier on the same day of the class to avoid the stress of failing to enter the classroom at the last minute. For first-time students, you might be required by Ai Bot to subscribe. Follow the instructions given.
2️⃣ Students and teacher enter the classroom at our E-Tuition Platform (Zoom) using their classroom link at the scheduled time.
3️⃣ The teacher teaches, and the students learn in real-time, all within our virtual classroom.
For trial students, please WhatsApp us at 017-7131326 or click this link.
Frequently

Asked Questions!
Find answers to the most commonly asked questions below.
Why choose Ai Tuition?
Ai Tuition is providing both online tuition and physical face-to-face tuition now, and we have the best combinations of subjects to study.
What payment methods are accepted?
We accept Cash, Online Transfer, ATM Deposit, DuitNow Transfer, QR Pay, all E-wallets, Mastercard, and Visa.
How to submit a bank receipt?
It is not required to provide a bank receipt if payment is made through My Account using Pay Now.
However, if the payment method is not Pay Now, it is necessary to submit the receipt via the online payment form available at go.aituition.com/payfee after completing the tuition fee transaction. Alternatively, please send the receipt to us via WhatsApp at 03-28562012 or utilize the chat button located at the bottom right corner of this page for submission.
Where to download new notes in My Account?
Click My Subjects in My Account, then choose your subject and the week of the lesson. You may check the materials whether if there is a new note.
Have any Specific Question?
Click that Button and Send us a Message.