The Best Tutors are Here!
We at Ai Tuition provide awesome tutoring services and guidance to our students. Our experienced teachers have produced hundreds of successful students throughout their teaching careers. Weekly classes, intensive revision classes and private home tuition are available.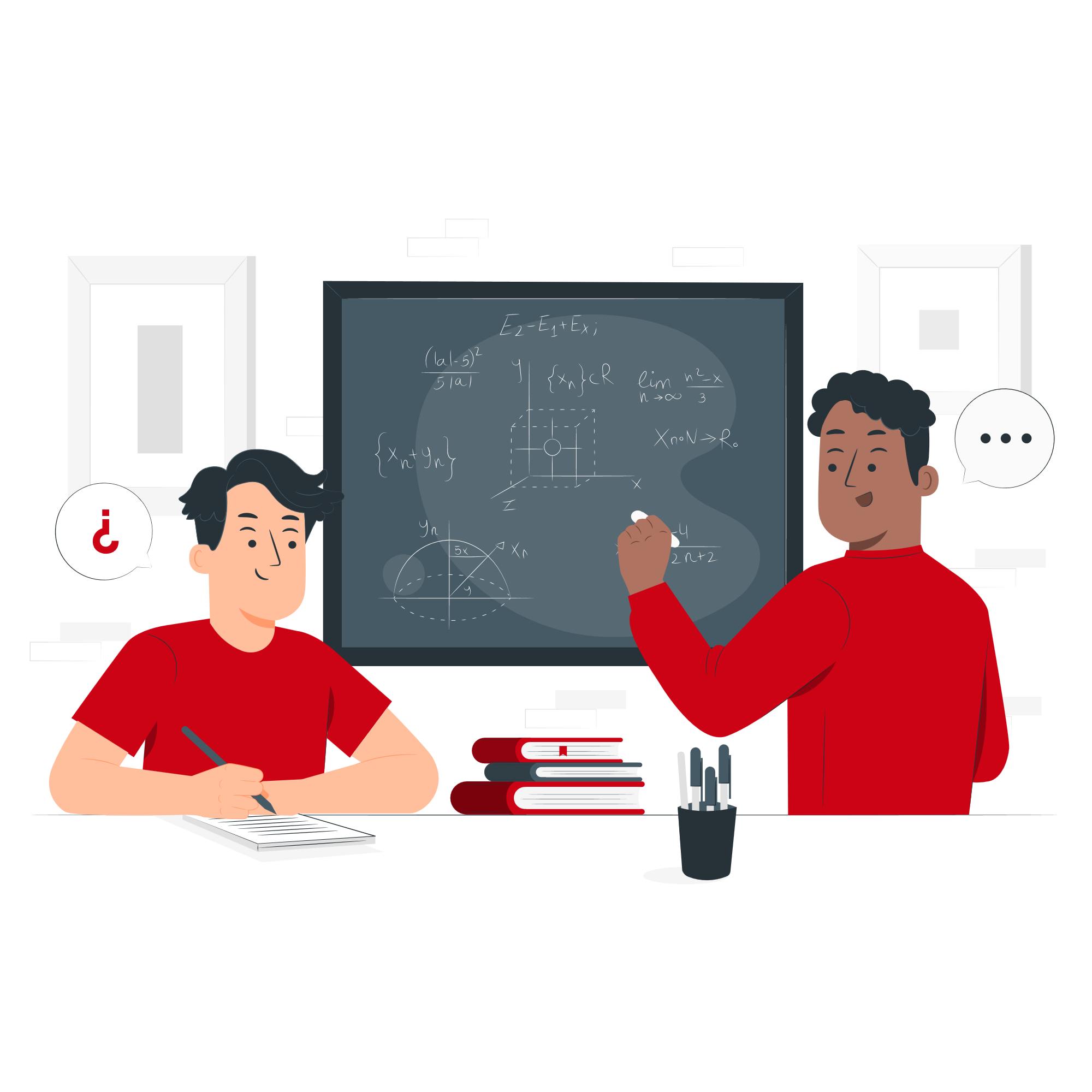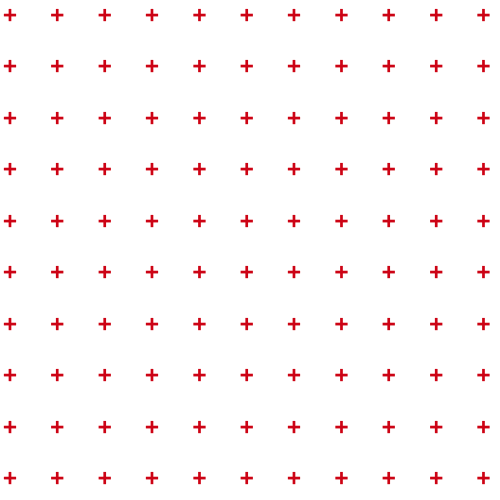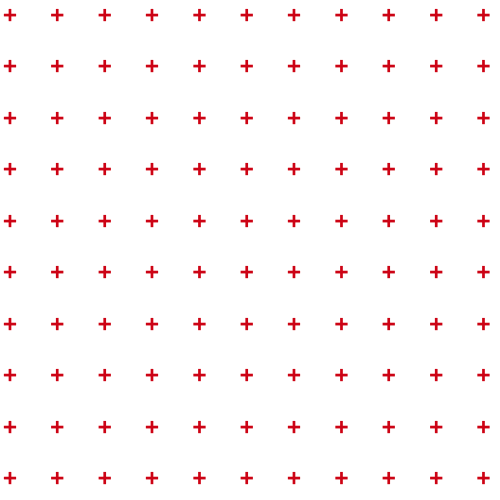 Various Topics and Subjects to Learn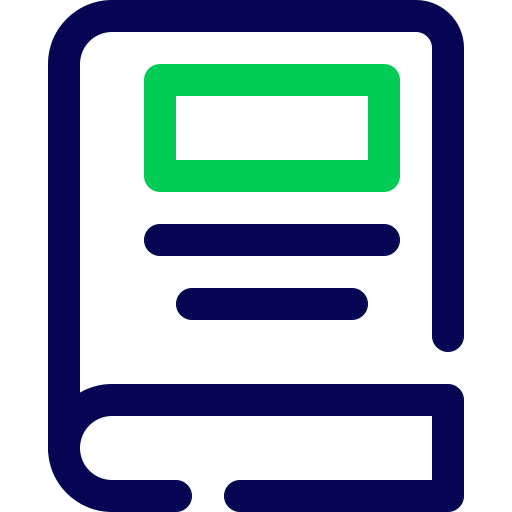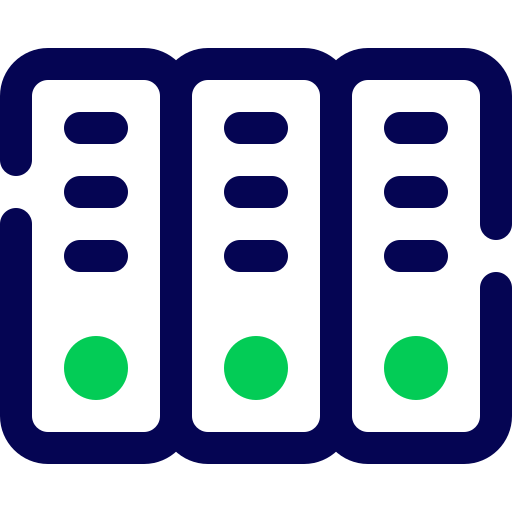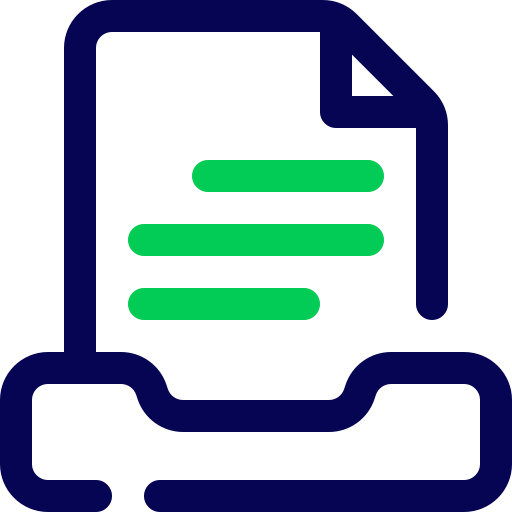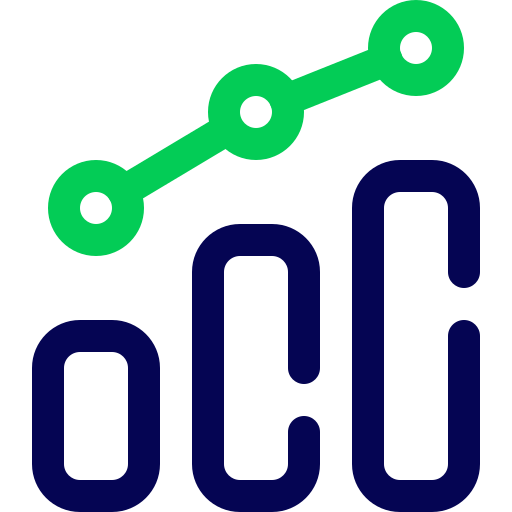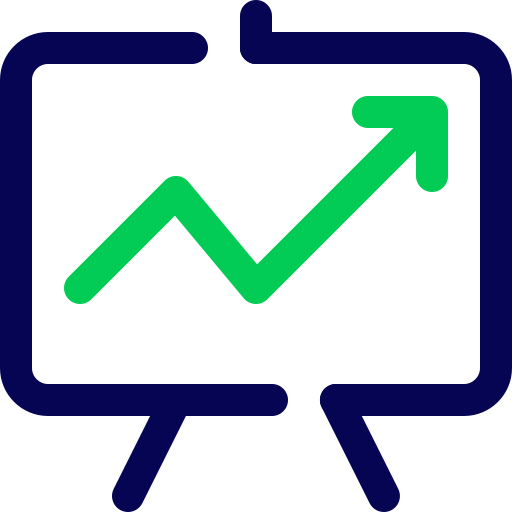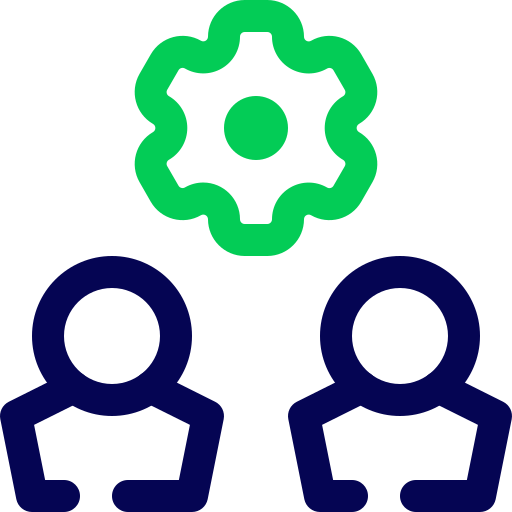 What it is Like to be a Student at Ai Tuition
Pick a Course to Get Started
Learn the Secrets to Success Coming from our Students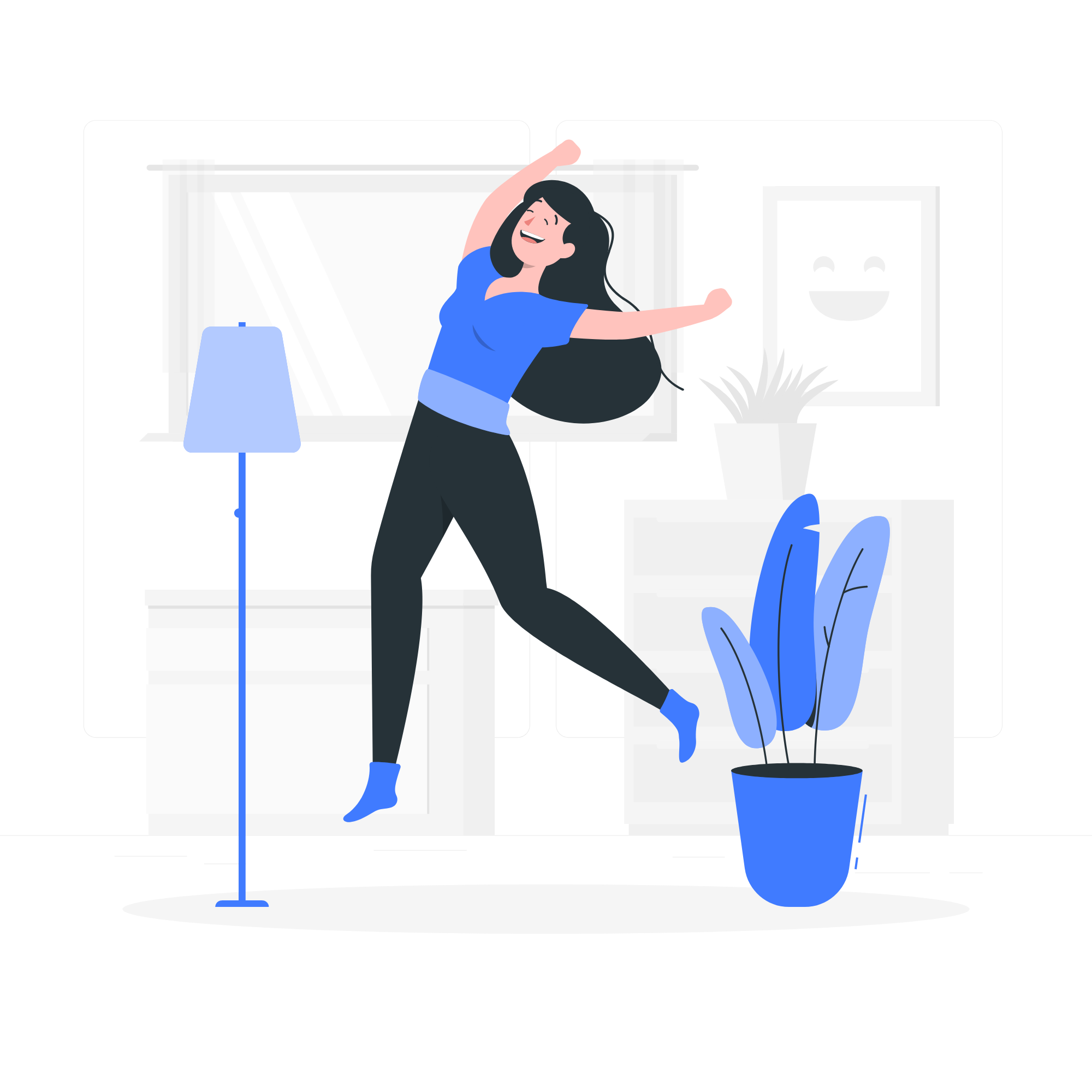 Ai Tuition conducts only online taking class which make me easy to attend class from Johor Bahru even though this centre is at Kuala Lumpur.
Divitra Chandra Bosh
STPM Student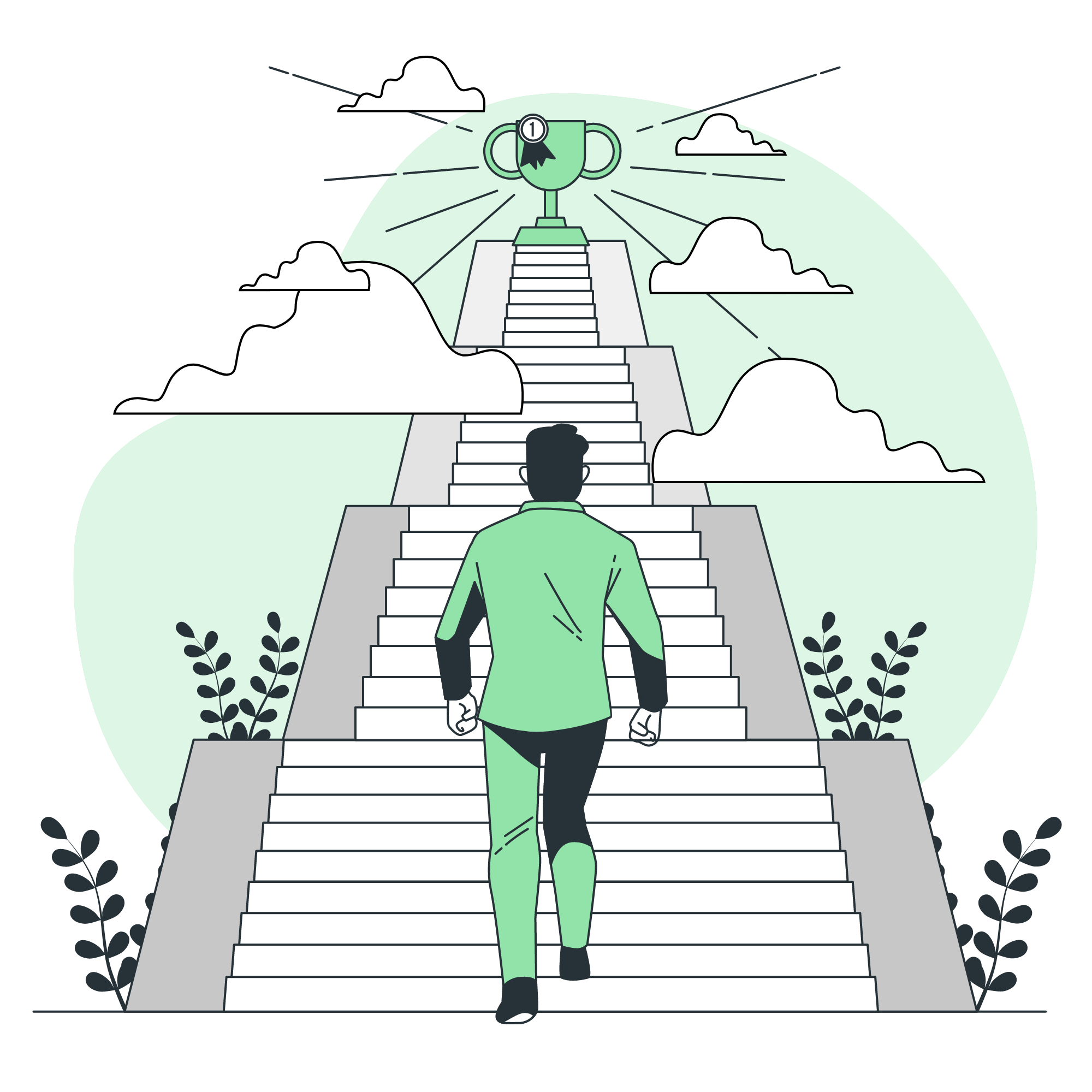 I'm taking Biology, Mathematics T and Pengajian Am in Ai Tuition. The teachers are professional. Thank you so much for teaching and motivating us! You all made the subjects easy and interesting for us. Your enthusiasm in classes is appreciable.
Classes Taught by Industry Experts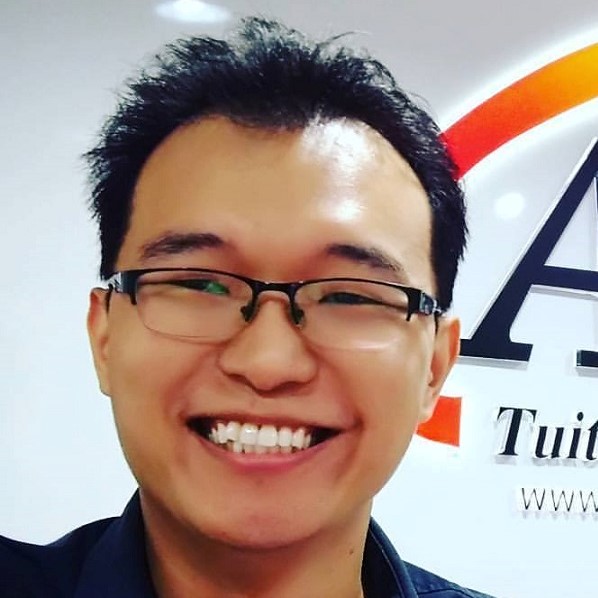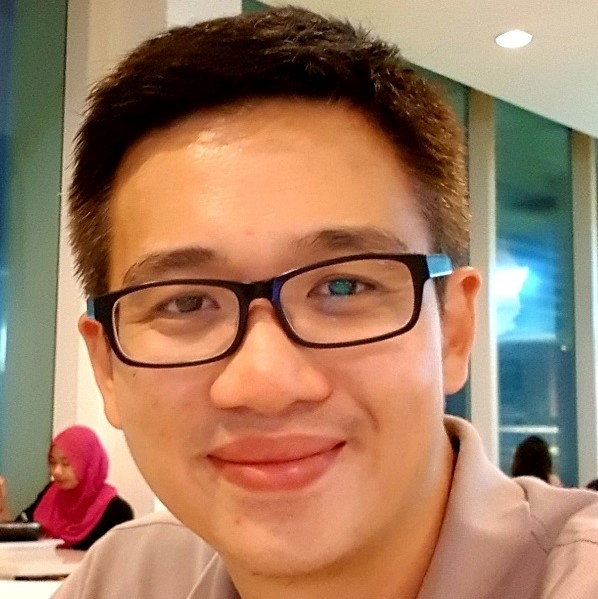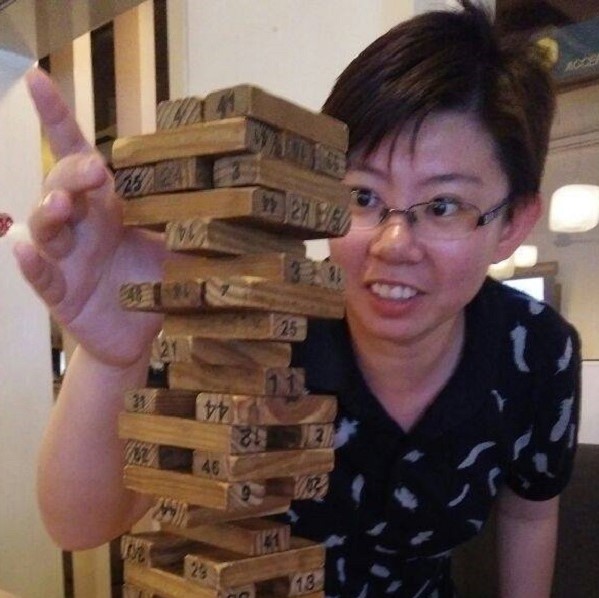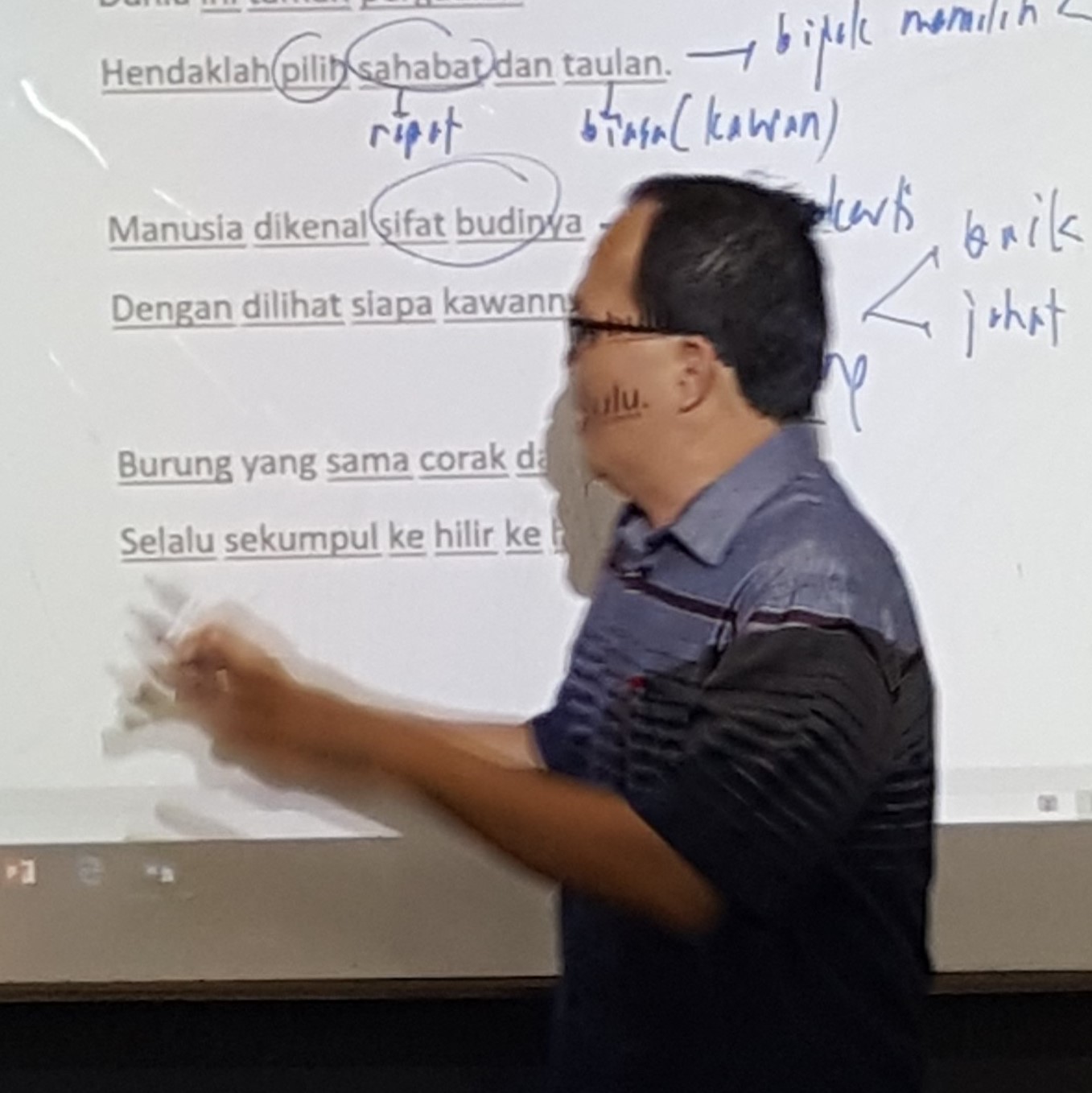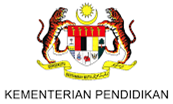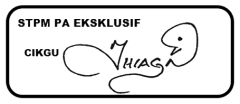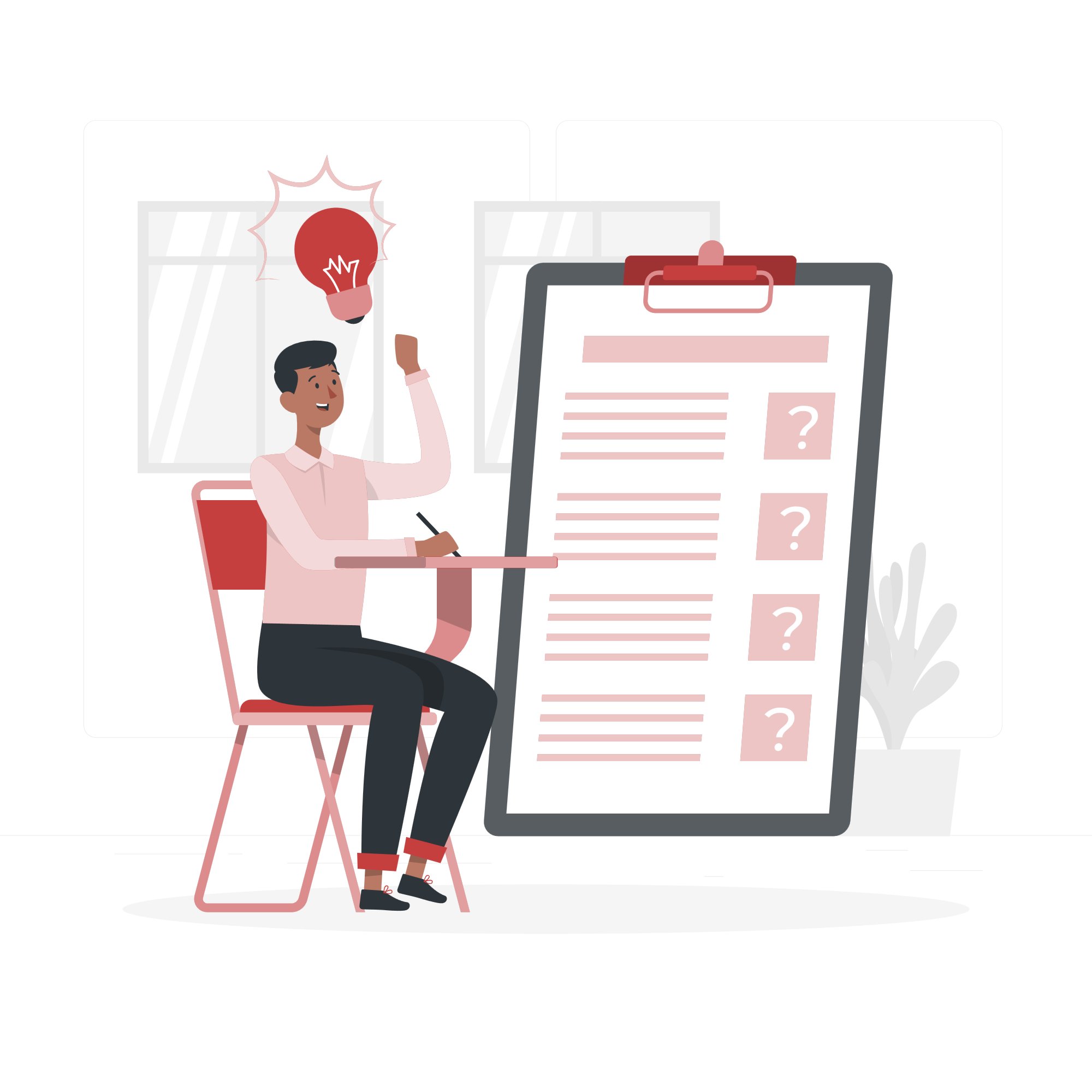 Learn the Skills you Need to
Succeed

Today.
Get started now with hundreds of subjects and thousands of lessons — with new additions published every month.
Your FREE trial is waiting for you!
The
Best

online community with over

4,000

students
"This is the best STPM school on the planet. It gave me so much insights and information, I am confident in my STPM now. " — Low Zhi Xin
The Best Resources from Ai Tuition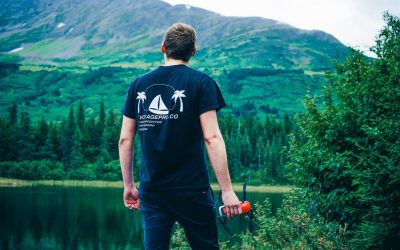 I really enjoy and understand Mr Ashton's economy class. His notes are very helpful for me. Mr Ashton will make sure we master the questions with his clear explanation. I managed to get a satisfied results for my economy subject with his help. Tq.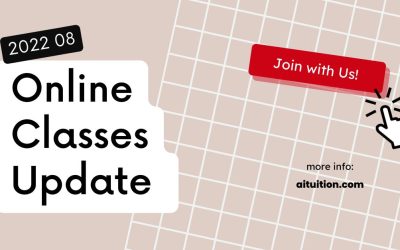 Monthly UpdateView our monthly update of STPM...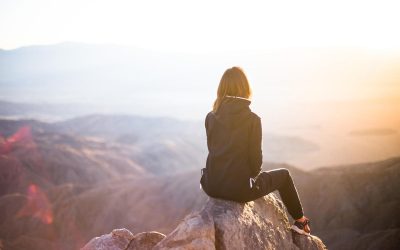 KK Lee is a really great Form 6 Maths T teacher. I've always enjoy his tuition and it was always fun to learn from him. The way he teach is very direct and easy to understand. He also always show us how to memorise the formulas easily and teach us how to obtain the formula ourselves rather than just plain memorising like what school teacher does. Everytime after tuition, he would also spend sometime to help weaker students and i would also ask him some questions regarding maths T assignment. When the semester exam is nearing, he would also give extra tuitions free of charge to strengthen our basics. It is very nice to have him as a teacher.