Don't let what you cannot do interfere with what you can do.
KK Lee started teaching in 2006 at Pusat Tuisyen Kasturi where he worked for 8 years and joined Ai Tuition in 2014. Over the years he has taught Mathematics (T), Mathematics (S), Mathematics (M) and Additional Mathematics. Visit KK LEE MATHEMATICS to learn more about him.
The secret to getting ahead is getting started.
TK Leong is an enthusiastic, creative, and passionate educator, mentor and advisor who believes that all students can learn and thrive in a learning environment that is stimulating, comforting and appropriate to their unique talents and abilities. He started his earlier teaching at Pusat Tuisyen Kasturi in the year 2005, joined Tuisyen Asas Ilmu in 2014.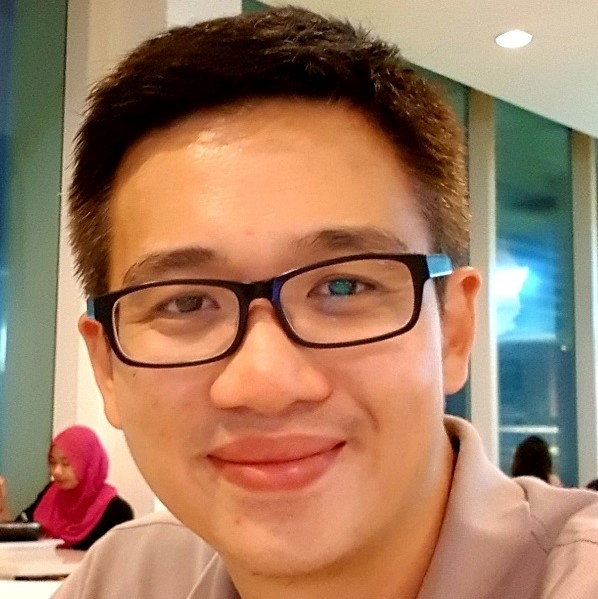 TK LEONG
Biology & Chemistry Guru
You don't have to be great to start, but you have to start to be great.
Mr Thiaga has been teaching STPM Pengajian Am at KL city for more than 30 years. He is currently teaching STPM Pengajian Am at Tuisyen Asas Ilmu (Ai Tuition).
There is no substitute for hard work.
Ashton Quah is an enthusiasm teacher in teaching economics subject. Currently, he is a full-time economics lecturer in a reputable college and he teaches various levels and programmes. He loves to simplify the theories and concepts to help his students to understand and ace for the subject. He is also a good friend to study with and this makes his students feel comfortable and enjoy learning with Mr Ashton.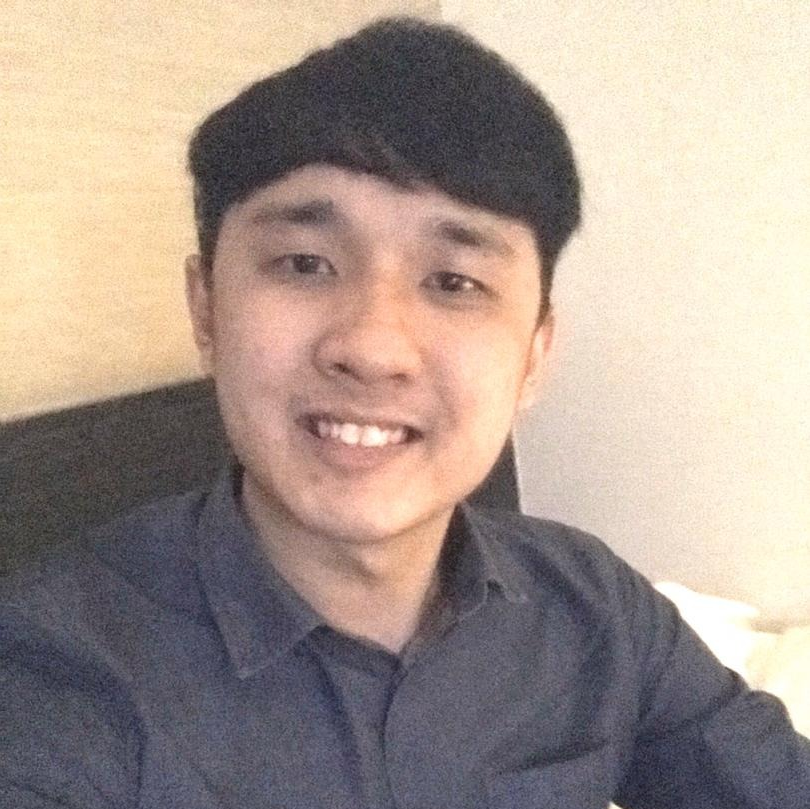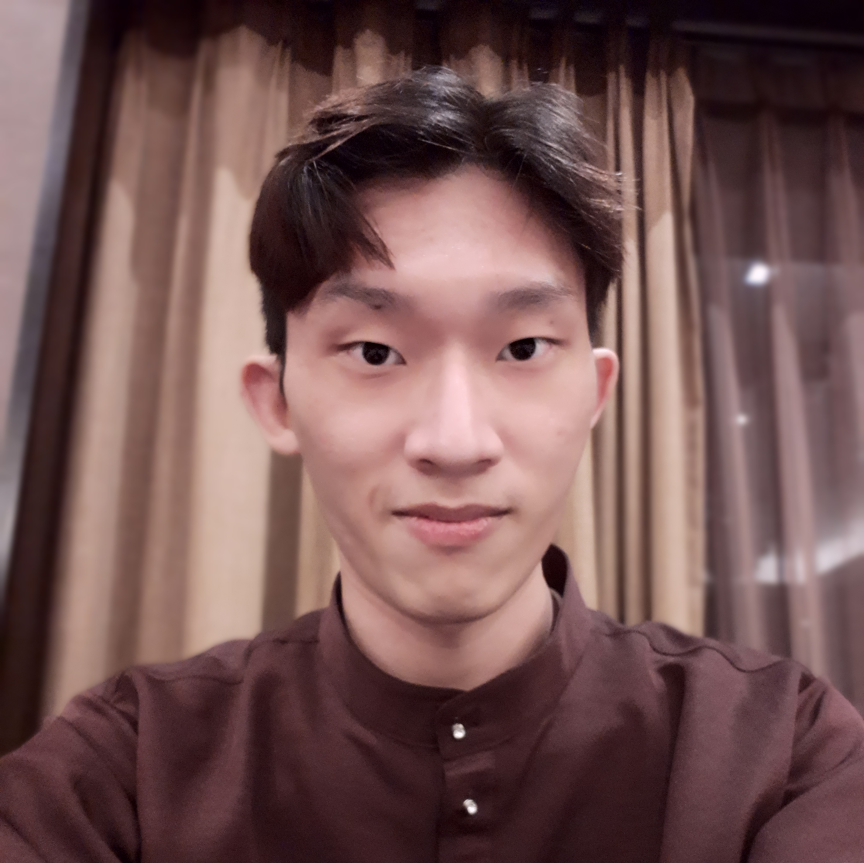 VINCENT
Add Maths and Maths Guru
The expert in everything was once a beginner.
Vincent is a graduate of Bachelor of Science (Hons) Financial Mathematics with a major in Pure Mathematics and Statistics, making a relation between Mathematics learnt and real-life application is important to make learning meaningful in high levels of Mathematics. He is currently teaching SPM Additional Mathematics and SPM Mathematics.
Push yourself, because no one else is going to do it for you.
Kingston Ong's teaching method aims to enable students to develop their mathematical knowledge and skills in a way which encourages confidence provides satisfaction and enjoyment.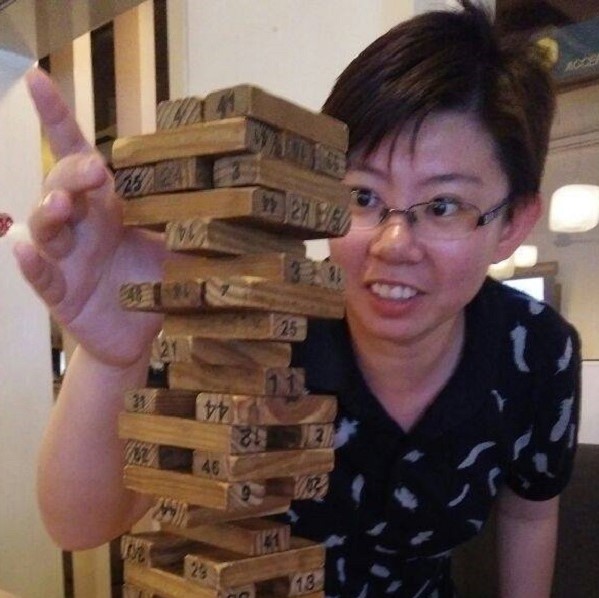 There are no shortcuts to any place worth going.
SY Yap is an affiliate of ACCA (UK) with more than 8 years of teaching experience in SPM, STPM, LCCI, Diploma and other professional qualifications in various colleges (accounting related subjects) and joined Ai Tuition in 2016. Her teaching style is very dynamic, patience, organized and detailed explanation.
Some people dream of accomplishing great things. Others stay awake and make it happen.
Suresh is currently teaching STPM Pengajian Perniagaan every Friday. He has more than 15 years of experience in teaching STPM tuition.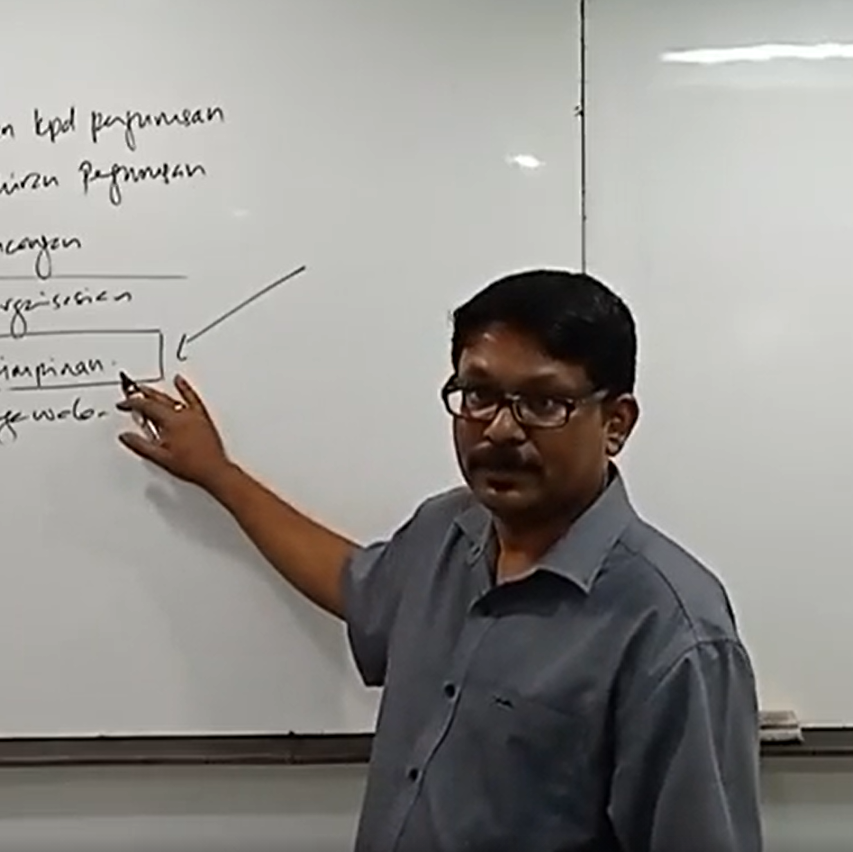 VT SURESH
P. Perniagaan Expert