Duration: 03 March – 01 April

Lessons: Every Sat 10.45am-12.30pm
This course is currently closed
STPM Term 3 Pengajian Am Intensive is conducted by Thiaga. It is a face-to-face physical class.
The duration of the lesson of STPM Term 3 Pengajian Am Intensive is 1 hour 45 minutes, 7 lessons in a month for the whole course.
More details of the subject:
Type: Intensive Class
Month: 2023 03 (March 2023)
Subject Shortcode: S3-i PA [P]
Google Calendar: Share Link, iCal format
Duration of the month: 03/03/2023 to 01/04/2023
Every Saturday 10.45 am to 12.30 pm
For the Face-to-Face physical class, student attends the class at tuition centre location at First Floor, 62, Jalan Hang Kasturi, 50050 Kuala Lumpur, Malaysia. The tuition centre is conveniently located right next to the Pasar Seni LRT station, so it's easy to get there!
All printed course materials will be supplied to students upon attendance at the tuition centre.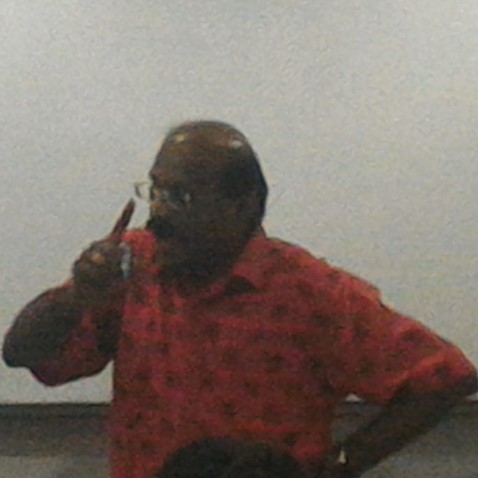 Thiaga
Pengajian Am Specialist
Thiaga is teaching Pengajian Am