Duration: 30 October – 26 November

Lessons: Every Sun 10.25am-11.40am
This course is currently closed
SPM Form 5 Sejarah is conducted by Hashim. It is a face-to-face physical class.
The duration of the weekly lesson of SPM Form 5 Sejarah is 1 hour 15 minutes, 4 weekly lessons.
More details of the subject:
 Type: Physical Class
Month: 2023 11 (November 2023)
Subject Shortcode: F5 Sej [P]
Google Calendar: Share Link, iCal format
Duration of the month: 30/10/2023 to 26/11/2023
Every Sunday 10.25 am to 11.40 am
For the Face-to-Face physical class, student attends the class at tuition centre location at First Floor, 62, Jalan Hang Kasturi, 50050 Kuala Lumpur, Malaysia. The tuition centre is conveniently located right next to the Pasar Seni LRT station, so it's easy to get there!
All printed course materials will be supplied to students upon attendance at the tuition centre.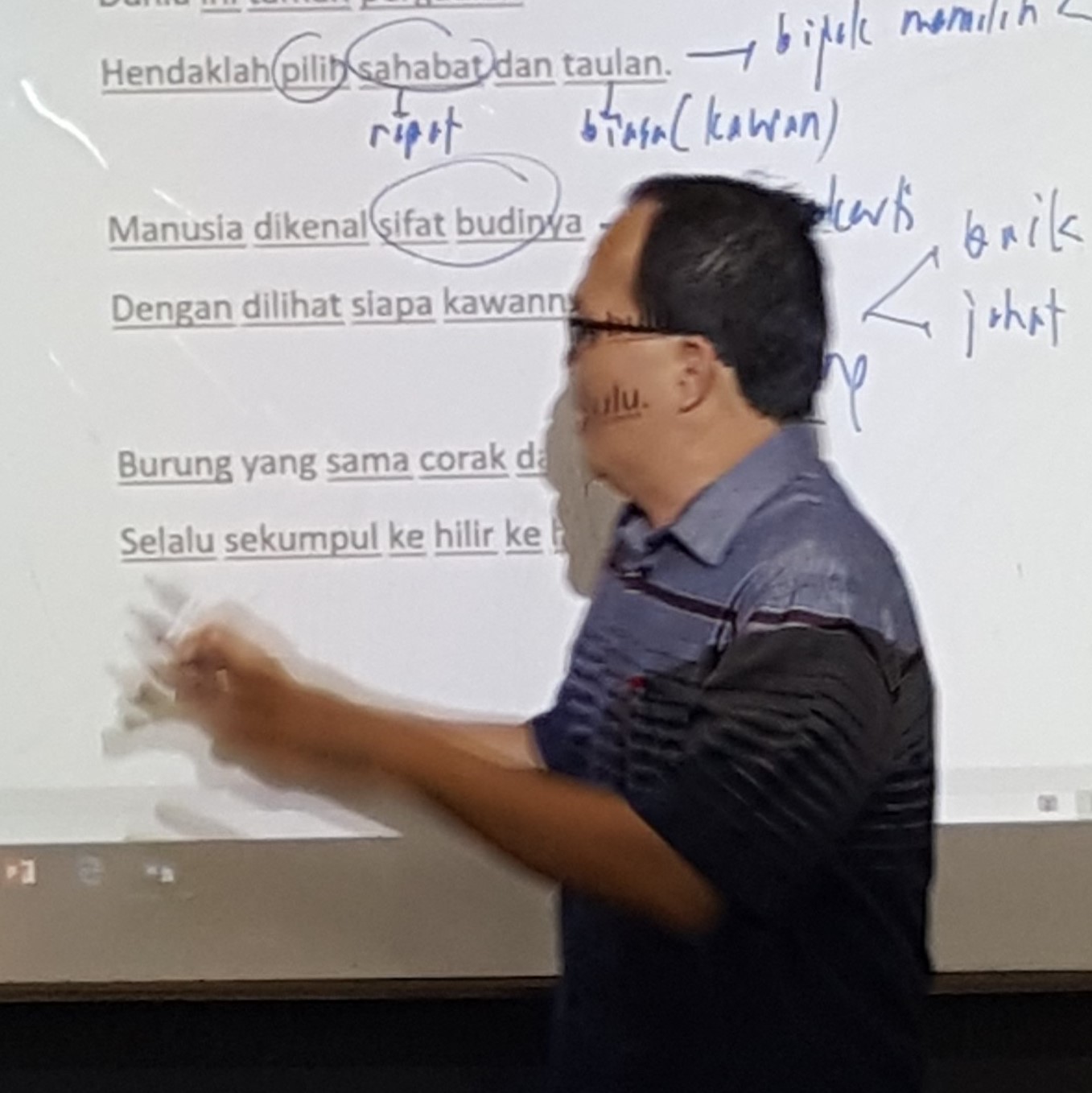 Hashim
BM and Sejarah Guru
Cikgu Hashim is an experienced teacher who has been teaching BM and Sejarah for more than 30 years in Klang Valley.